Unlock Your Digital Identity
Empower Your Online Presence with Secure and Decentralized Blockchain Identities
Our Crosschain Approach:
Partnering with Top Web3 Providers for Digital Identities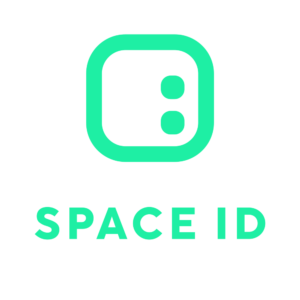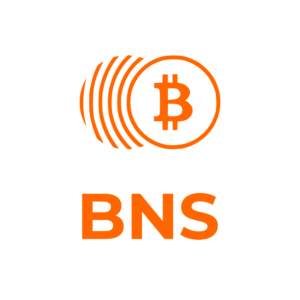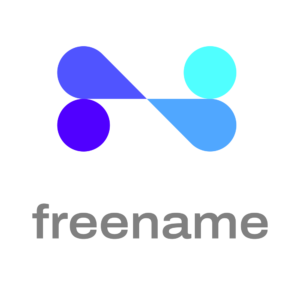 Features and Benefits
Verified Identity
Establish trust with a verified digital identity, ensuring credibility and recognition across platforms.
Decentralized Website
Retain complete control over your website's destiny, leveraging decentralization for autonomy.
Simplified Crypto Address
Streamline transactions by using domain names as simple and user-friendly cryptocurrency addresses.
Seamless Dapp Login
Effortlessly access decentralized apps with a single login, simplifying your user experience.
Future-Proof Solutions
Stay ahead with innovative technology solutions that adapt and excel in the ever-evolving digital landscape.
Secure Communication
Ensure privacy and security in digital interactions through encrypted and protected communication.
Multichain Marketplace for Digital Identities
Find, buy, and manage digital assets across blockchains. Establish a strong online presence with ease.
Empowering Users with a Multichain Marketplace
Discover a Multichain Marketplace tailored to meet the needs of Users. Explore a diverse collection of digital identities from top providers. Take control of your online presence and unlock endless possibilities in the world of decentralized identities.
Maximize Your Investments with Accurate Appraisals
Maximize your investment potential with our accurate appraisal tool. Utilize AI-powered algorithms to assess domain name values based on market demand, sales data, and trends. Make informed decisions and optimize your digital asset portfolio with confidence.
Exclusive Incentives and Rewards for Users
Join our marketplace and unlock exclusive incentives. Engage in our loyalty program to earn rewards, discounts, and early access to premium domain names. Experience a platform that values your participation and rewards your commitment within the digitization ecosystem.
Our Services
Marketplace
Discover and Trade Digital Identities
Explore our comprehensive marketplace and find a diverse range of digital identities. Buy, sell, and trade domain names and blockchain-based identities seamlessly on our platform.